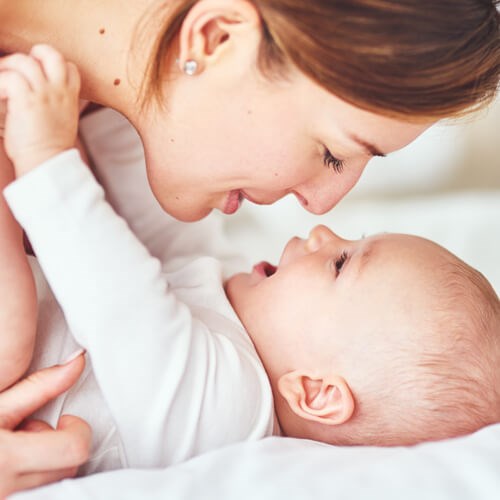 Welcome TO AIRM
---
America Institute of Reproductive Medicine – Alabama | 205-315-6933
At the America Institute of Reproductive Medicine – Alabama, we will do all that is possible to help build your family through comprehensive diagnostic testing and assisted reproduction technologies, if necessary. Under the medical guidance of Dr. Cecil A. Long, a board-certified endocrinologist, you will have his 30 years experience in infertility on your side as he navigates your health history and determines why you are experiencing infertility. Our team of compassionate nurses and medical technicians will be a great resource to guide you through learning more about procedures when you have questions or feel uncertain about decisions that need to be made. We also have a world-class, assisted reproductive technology laboratory available for your reproductive health needs right in Birmingham.
Meet Dr. Cecil Long
---
When you meet with our board-certified reproductive endocrinologist, Dr. Cecil A. Long, he will share with you his first-hand experience with infertility. Not only has he spent 30 years of his career dedicated to reproductive medicine, he also experienced it in building his own family. He and his wife had their daughter as a result of IVF and ICSI. Dr. Long knows the type of support and care you need during your infertility journey from the start. He is the founder of the America Institute of Reproductive Medicine – Alabama, and considers it an honor to work with couples from infertility diagnosis to treatment and possible pregnancy through assisted reproductive technologies.
Reviews
Dr. Long helped me and my husband get pregnant last year. He figured out exactly what was wrong with me and preformed my hysteroscopy and laparoscopy last April and we had our first and only IUI in May. We got pregnant on our first IUI. We used him at ART and continued to use art for the 12 weeks. Our whole experience was great and wish Dr. Long the best of luck!
I can't say enough good things about Dr. Long. He is absolutely wonderful. We are forever grateful for our two precious miracles. Thank you Dr. Long!
Dr. Long and his new practice, America Institute for Reproductive Medicine is amazing! Dr. Long truly cares about his patients and goes out of his way to make you feel comfortable and informed!
Dr. Long is amazing! You won't find a more caring, invested Dr! He's honest and goes out of his way to help and reassure his patients. It doesn't get any better than Dr. Long!
Dr. Long was an answered prayer to my husband and I! He was absolutely wonderful and held our hand every step of the way! My family is now complete with 2 beautiful babies because of Dr. Long!
5.0 Average Rating